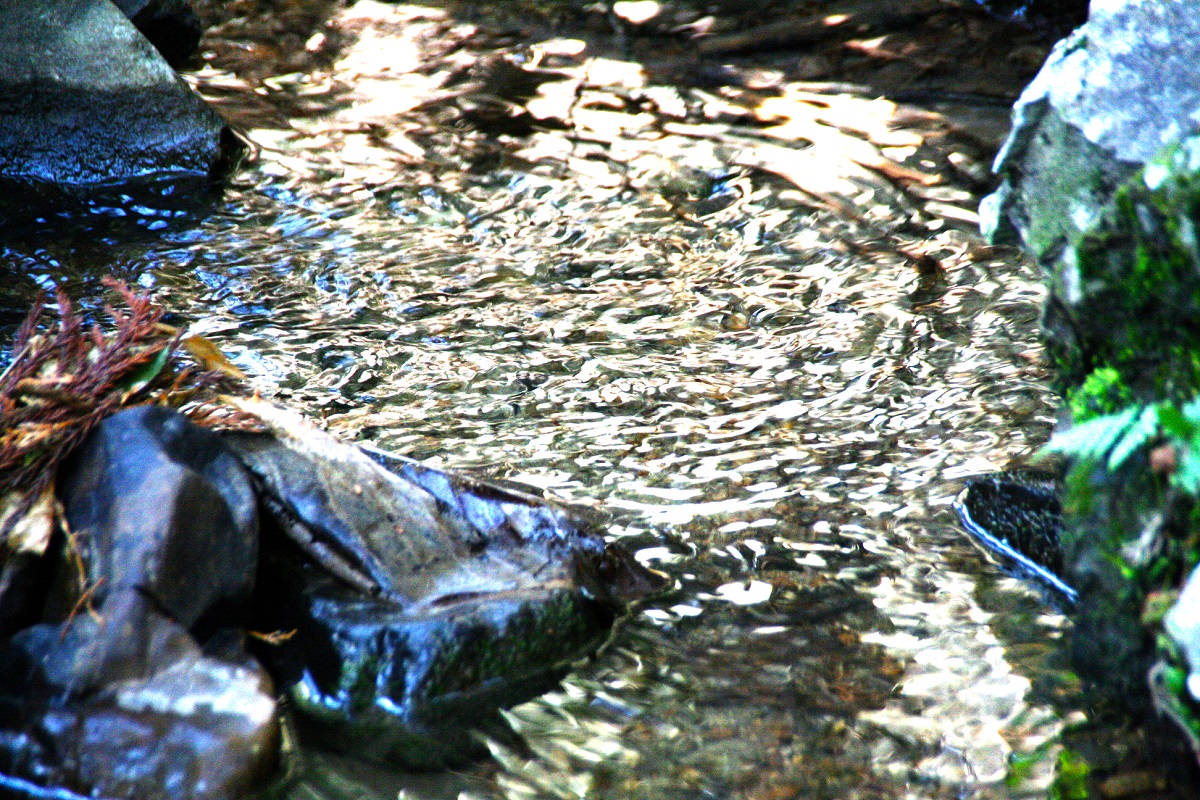 WITH NATURE
NOSESYUZO is striving to make soft drink innovations by brewing the [Sakuragawa] famous spring water, which exists since the Edo period.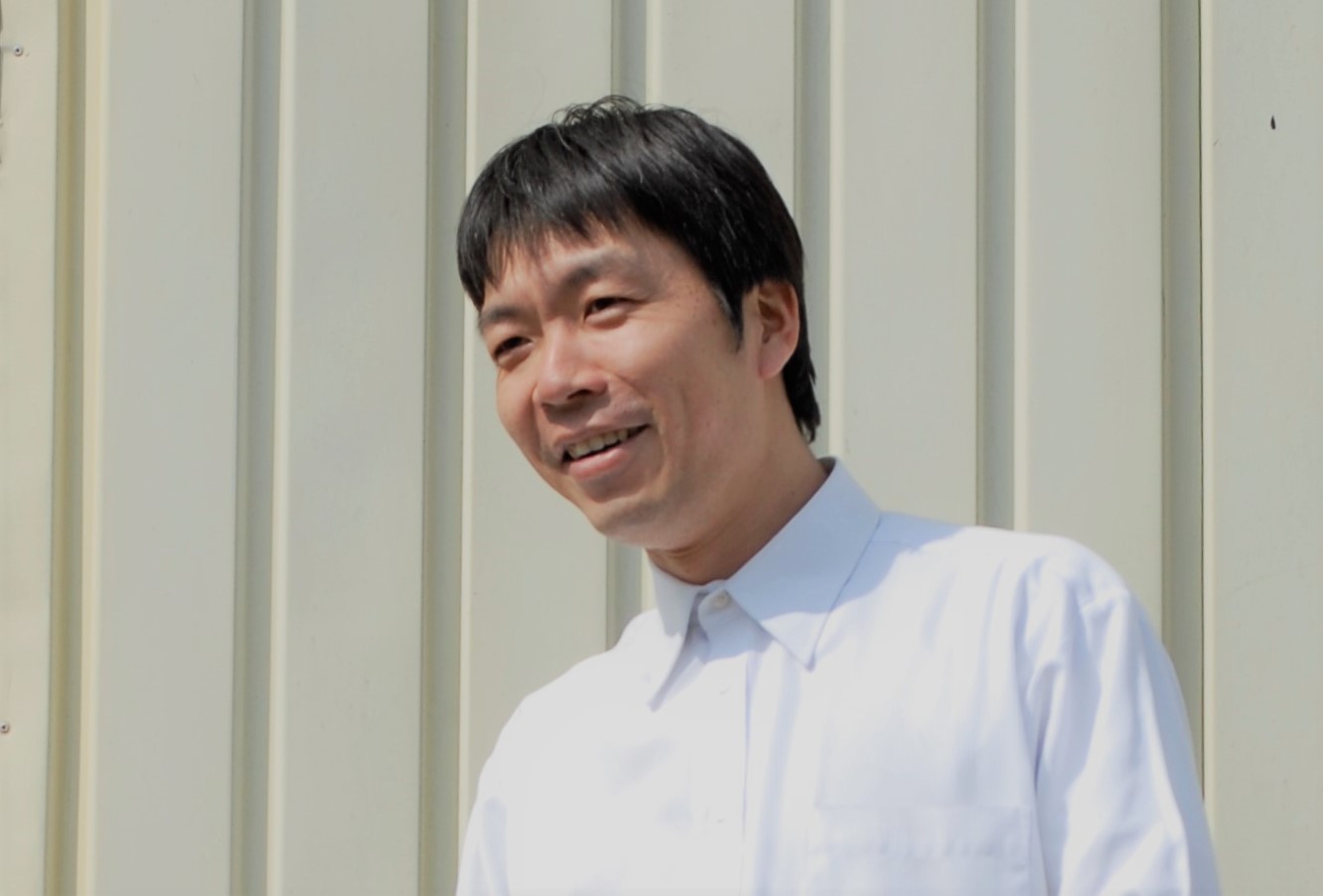 ABOUT US
Thanks to our assets, the famous spring water, the miraculous foam and our great ideas, we are producing delicious drinks!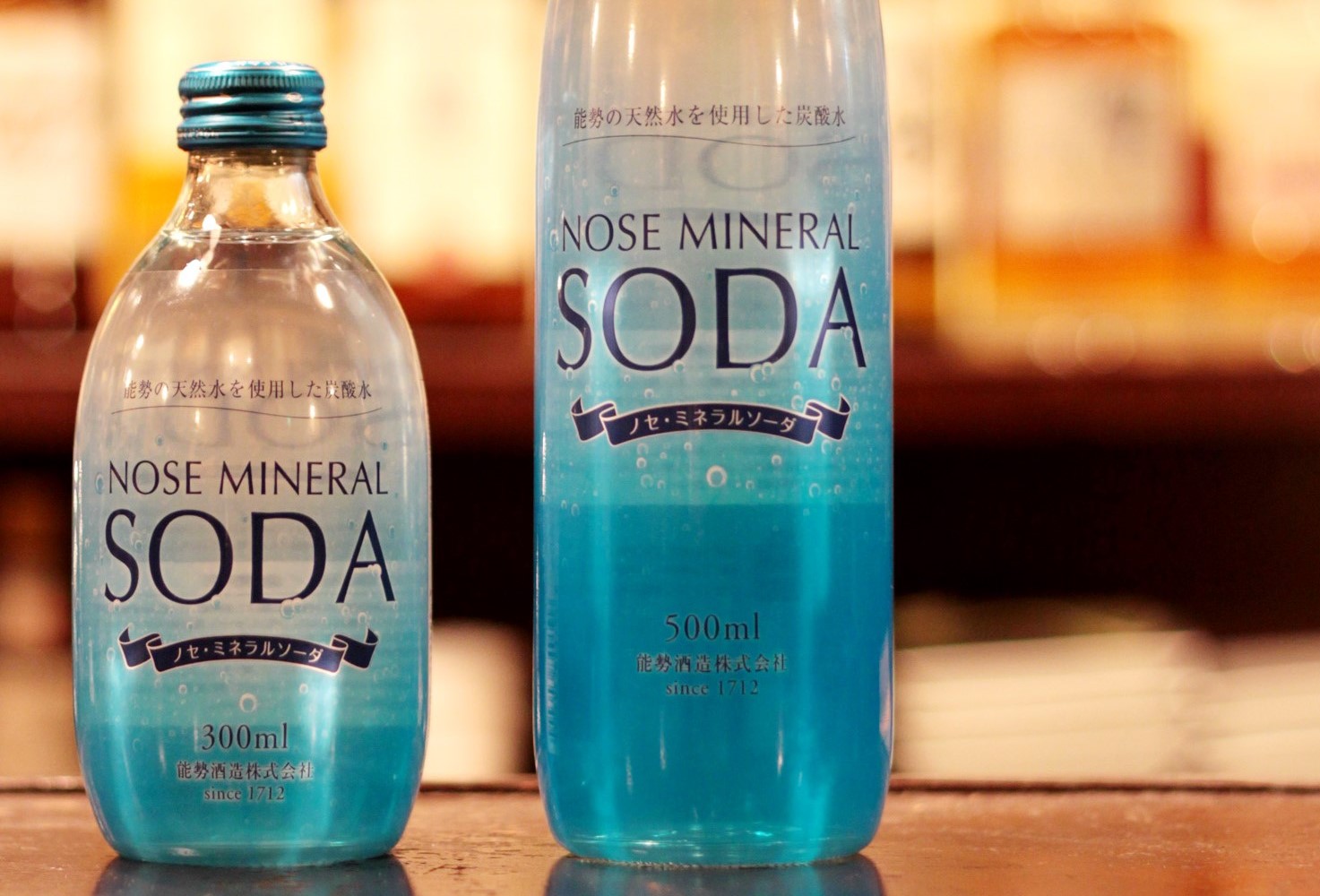 PRODUCTS
We manufacture beverages using [Sakuragawa] water. Our Products are:
SPARKLING WATER
CIDER
NATURAL WATER

LIQUAR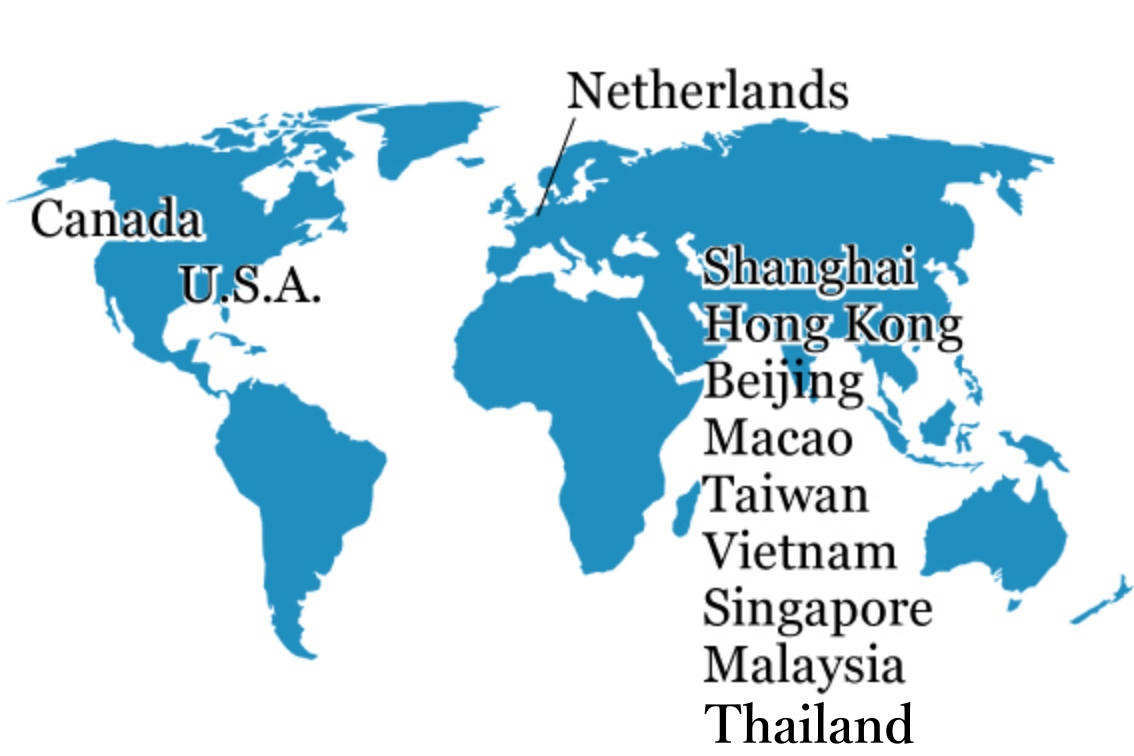 OVERSEAS
It is also possible to export Our products overseas.
If you are interested, Please contact us from the inquiry form.
CONTACT US
INQUIRY FORM
Please fill out the form below and click To Confirmation button to transmit your inquiry.